hey guys, we're currently working on some RPG game called:
Brigandine: Grand Edition!
https://www.indiegogo.com/projects/brig ... ranslation
Unofficially bringing Brigandine: Grand Edition to the fans completely in English!
About the Project:
Brigandine Reborn
:
Project Codename "Brigandine Reborn" is a formal attempt at bringing the 2006 Brigangine: Grand Edition (released only in Japan) to the fans the way it should have been.
Since the developers of
Brigandine: Grand Edition
refuse to release a translation and bring it even to the PSN network for the US, we decided to work with the fans to create this ourselves in a patch. Not only will we doing the translations but we will also be transcribing and translating the videos and allowing the hardcore fans to have their voice heard. Literally!
Obviously this is an unofficial translation and not backed by the game developer themselves and in order to use this patch, you must own legally own the original game in order to posses the ISO Rom.
Anyone needing instructions on finding the ISO can visit the Project website forums:
Codename Brigandine Reborn
. http://www.Brigandinereborn.com
Project Brigandine has:
* Full Translation of Quests
* Full Translation of Menus
* All Weapons, Armor, Items, etc Translated
* All Characters, Spells, stats Traslated
* Complete Transcription of all Videos
* Complete Dubbing of all Videos in a Professional Manner
* Complete Transcrption and Dubbing of Battle Voice Overs
* Brand New community website to bring the fans together in one place
and lots of more features to add ! and we're also working to allow Brigandine: Grand Edition players to play multi-player with each other from
here's some updates of the game: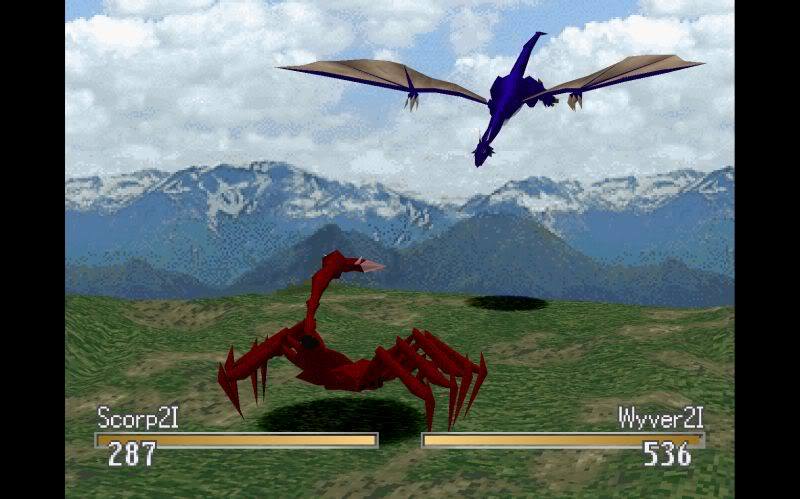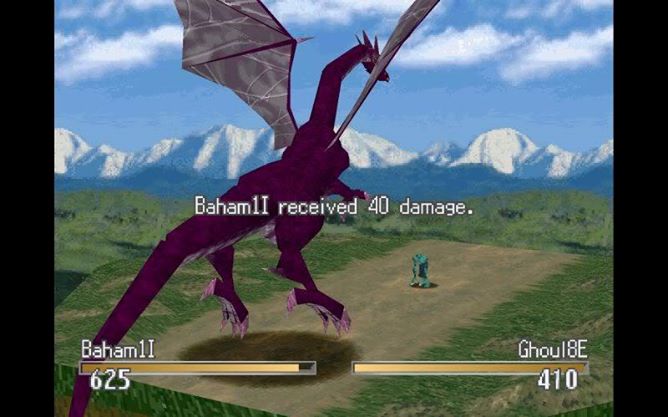 and lot's of more!
check out this sites for more information:
website :
http://www.BrigandineReborn.com
igg :
https://www.indiegogo.com/projects/brig ... ation#home